New Delhi, September 21, 2023: India Sugar & Bio-Energy Conference 2023, a groundbreaking event is being organised by the Indian Sugar Mills Association (ISMA). This prestigious conference is taking place for over two insightful days, from the 21st to the 22nd of September 2023, at the luxurious JW Marriott in New Delhi.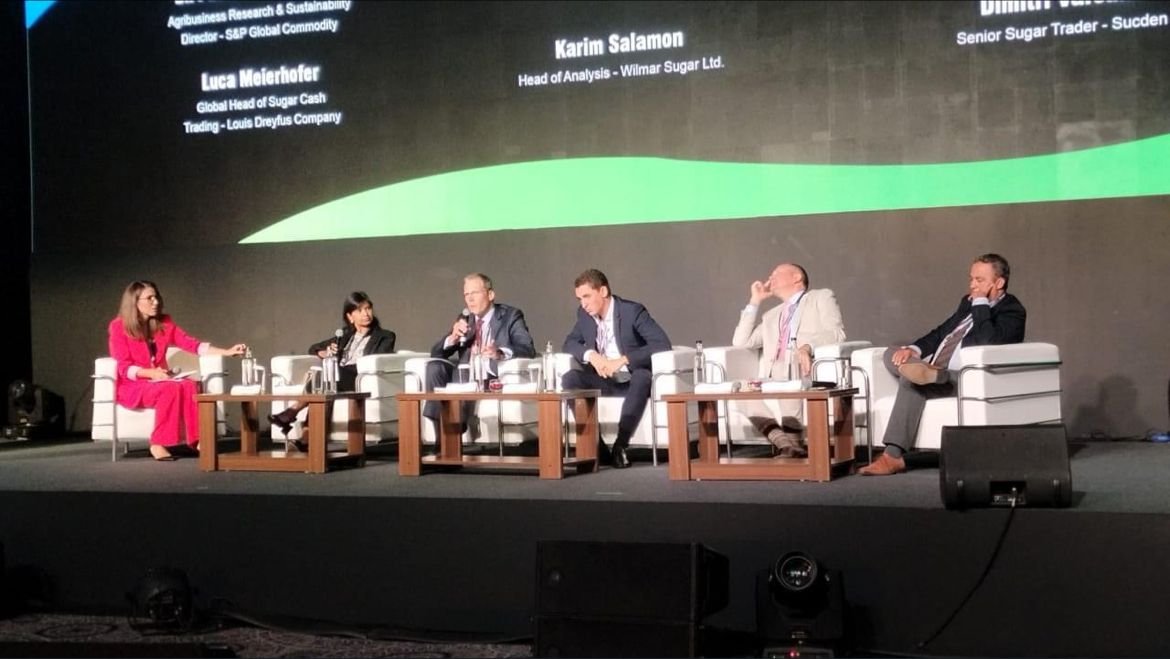 As a dedicated platform for industry leaders, experts, and policymakers, the conference aims to unravel the latest developments, trends, and sustainable solutions in the sugar and bio-energy sectors.
Toyota Kirloskar Motor at the Forefront of Sustainable Mobility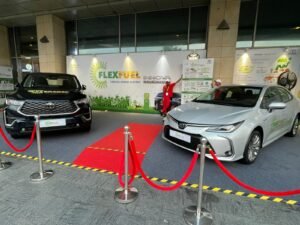 Toyota Kirloskar Motor (TKM) showcased its commitment to sustainable mobility at the maiden edition of 'The India Sugar & Bio-Energy Conference, 2023,' held in New Delhi from September 21 to 22. This premier event, jointly organized by the Indian Sugar Mills Association (ISMA), the International Sugar Organisation (ISO), and the Government of India, served as a platform for TKM to emphasize the importance of biofuels in achieving a disruption-free energy transition away from fossil fuel consumption.
At the conference, TKM proudly displayed its Electrified Flex Fuel Vehicles, featuring two models. These vehicles underscored the significance of biofuels in achieving carbon neutrality and reducing carbon emissions. This initiative aligns with TKM's vision to promote clean, indigenous, renewable, and sustainable energy sources for the Indian automotive industry.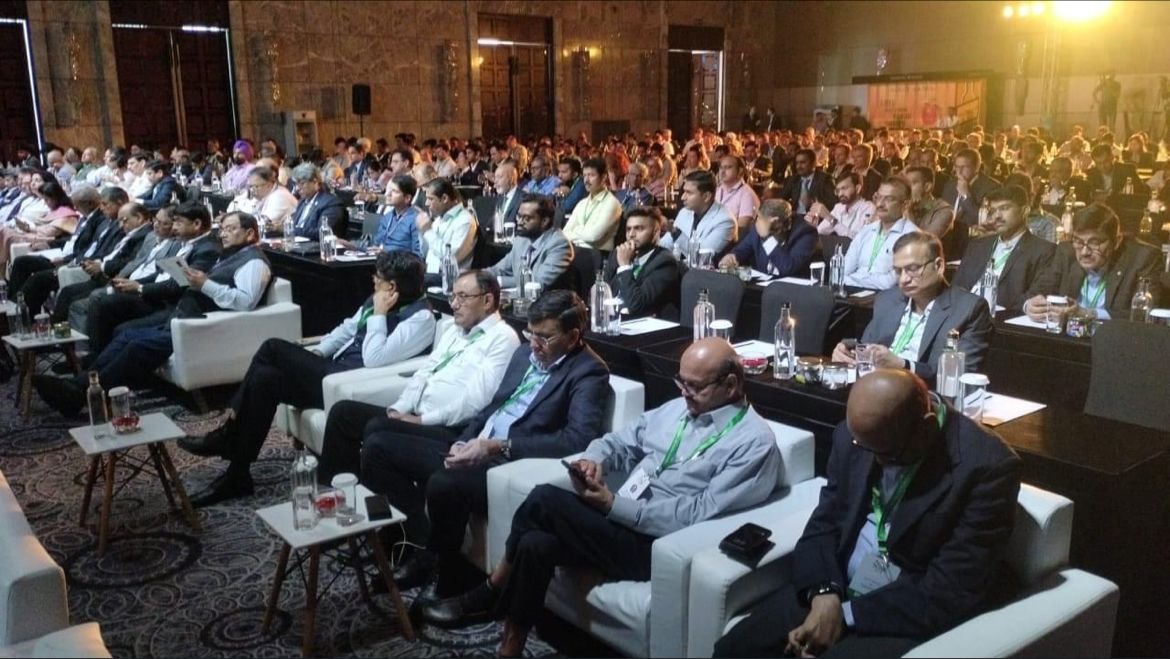 The conference witnessed active participation from more than 500 individuals, including government representatives, industry experts, sugar mill owners, academia, industry bodies, media, and dignitaries. Over the two days, the event provided a platform for global and Indian thought leaders to share their expertise on the robust sugar economy, global trade dynamics, and innovative technologies driving inclusive growth in the biofuels sector. These discussions aimed to foster idea sharing and shape the future approaches of the sugar and bio-energy industry.
TKM's commitment to biofuels dates back to February 2023 when it entered into a Memorandum of Understanding with ISMA to promote the use of ethanol as a clean and sustainable energy source within the Indian automotive sector.
Electrified Flex Fuel Vehicles: A Path to Sustainable Mobility
TKM's participation highlighted the importance of Flex Fuel Vehicle technologies, which allow vehicles to use higher blends of ethanol beyond the E20 regime. While these technologies offer environmental benefits, they face a challenge in terms of lower fuel efficiency due to ethanol's lower energy density. TKM addressed this challenge by incorporating electric powertrain technology in its Electrified Flex Fuel Vehicles. This innovative approach not only increases fuel substitution with ethanol but also enhances fuel efficiency, thanks to a higher ratio of electric mode driving.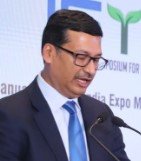 Aditya Jhunjhunwala, President of the Indian Sugar Mills Association, expressed the industry's commitment to creating awareness, understanding, and collaboration around biofuels and their benefits. He commended the government's announcement of the global biofuel alliance and pledged ISMA's dedication to making this initiative a resounding success.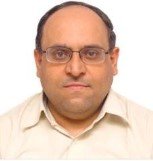 Vikram Gulati, Country Head and Executive VP of Toyota Kirloskar Motor, reaffirmed Toyota's commitment to sustainable technological advancements in the green mobility sector. He stressed the immense potential of ethanol as an indigenous and clean energy source that can significantly reduce fossil fuel consumption and carbon emissions.
ISMA's Partnership with Bonsucro for a Sustainable Future
ISMA's dedication to sustainability reached a milestone as they signed a Memorandum of Understanding (MoU) with Bonsucro on September 20, 2023. Represented by their CEO, Danielle Morley, Bonsucro joined hands with ISMA in a significant step toward creating a more sustainable future for the Indian sugar industry.
India, one of the world's largest sugarcane producers, faces numerous challenges due to climate change, including water stress and extreme heat waves that affect crops and farmers' livelihoods. ISMA's collaboration with Bonsucro aligns with their commitment to responsible practices and environmentally conscious production. With 35 members in India, including nine Bonsucro-certified mills, this partnership strengthens the industry's journey towards sustainability.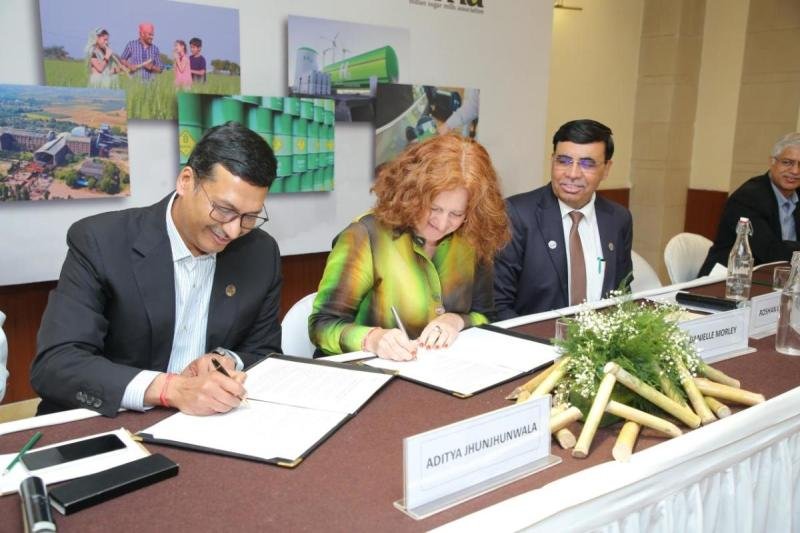 ISMA and Bonsucro's collaborative efforts aim to drive positive change, build resilience, and pave the way for a sustainable and prosperous future for the Indian sugar industry and beyond.