UP Sugarcane farmers can avail clearance of their dues by taking 1 qt sugar each month till June 2020
UP govt. has given major relief to sugarcane growers in the state durIng the coronavirus crisis. Interested sugarcane farmers can avail 1 quintal sugar in lieu of their dues pending with the sugar mill until June 2020 .
Edited : 18 Apr, 2020 | 09:12 PM
Lucknow: In the time of country fighting touch war with the corona virus; UP government is making all efforts to help farmers strengthen their economic position.
Under the guidance of UP sugar industry and sugarcane minister Mr. Suresh Rana and the circular released on 18th Apr, 2020. UP sugarcane and excise commissioner Mr. Sanjay Bhoosreddy announced that on consistent demand by the sugarcane farmers to pay their dues in lieu of sugar to the interested sugarcane growers in the state; the government has taken a decision in this regard and agreed to give permission to the interested farmers to take sugar in respect of theirs dues at a limit of 1 quintal each month till June 2020.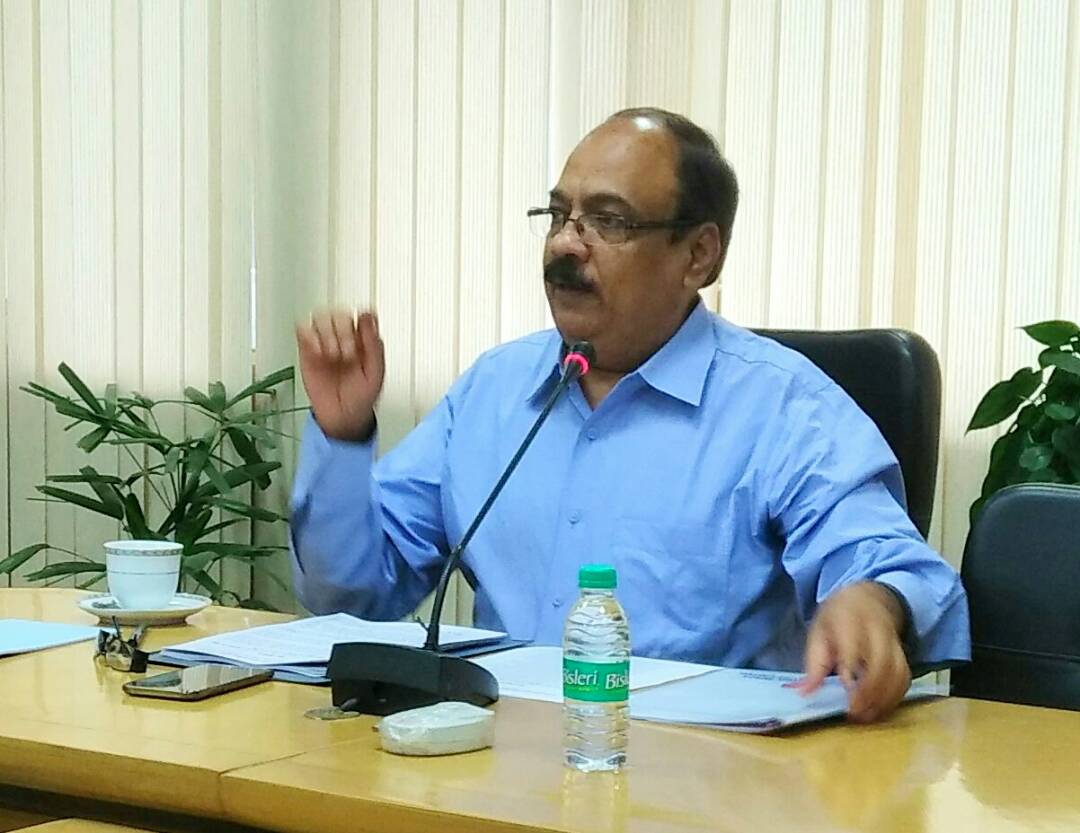 He also told that each interested sugarcane farmer will be provided 1 quintal of sugar per month according to  the applicable GST and minimum sale price of sugar on that day until the month of June, 2020
If the sugar mill has not sold sugar on that day, then Sugar will be made available to farmers on the basis of minimum selling price and applicable gst of the previous day.
The sugarcane farmers will lift the sugar themselves from the sugar mill godown through their own transport conveyance. For this, they will not be reimbursed any traffic expenses by the government.
ADVERTISEMENT
The sugarcane commissioner also directed to the officials of sugar mills that the sugar to be provided to the farmers would be subject to the fixed monthly quota of the sugar mill set by the Government of India. And also the responsibility of depositing it to the treasury as per the GST rules would be the sole responsibility of the sugar mill.
If any case of in-discrepancy found in depositing GST or giving sugar to farmers at a price higher than the minimum price comes to the notice, then the concerned mill will be responsible and action will taken accordingly.
All the District Sugarcane Officers and Deputy Cane Officers and Deputy Sugarcane Commissioners have been directed by the Sugarcane Commissioner to ensure its regular monitoring.